Services
Zafire Distributors, Inc. is well known for its excellent after-sales service.
Continuing Professional Education

As part of our commitment to being an active partner of the healthcare community in its pursuit of continuing professional education, User Group Meetings (UGMs), Scientific Seminars, RTDs, and Refresher Training are being held by our very own group of well proficient and knowledgeable Product and Applications Specialists.

24/7 Clinical Applications Support
Equipped with the technical knowledge and critical skills on their product expertise, our Product and Applications Specialists provide efficient and timely training and assistance upon machine installation and during daily utilization of equipment and products as deemed necessary.

24/7 Service Engineering Support

Our highly skilled and fast-acting Field Service Engineers cater to your concerns on a 24/7 on-call service assisting you with your mechanical matters as well as providing backup units during on-site or off-site repair.

IT Support for Interface/LIS Connectivity

Highly technical and equipped IT officers to give you assistance during installations of Interface/ LIS Connectivity. Also, they offer product presentations to broaden your knowledge on how to efficiently manage laboratory results through a Laboratory Information System.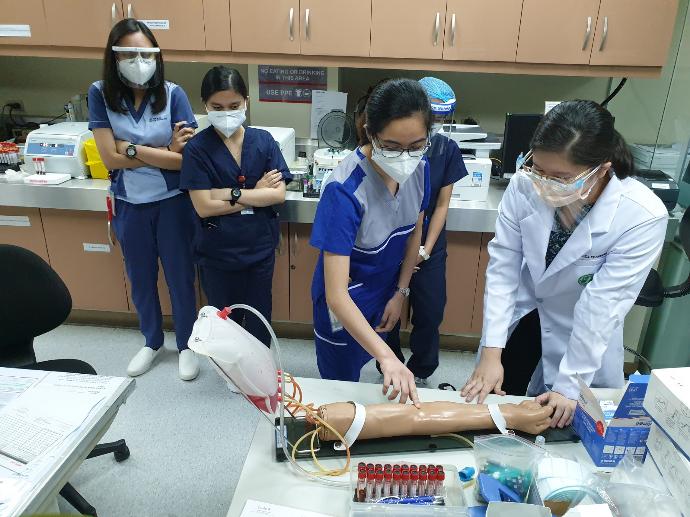 Free Phlebotomy training on Medical Technologists and Nurses, Interns and Students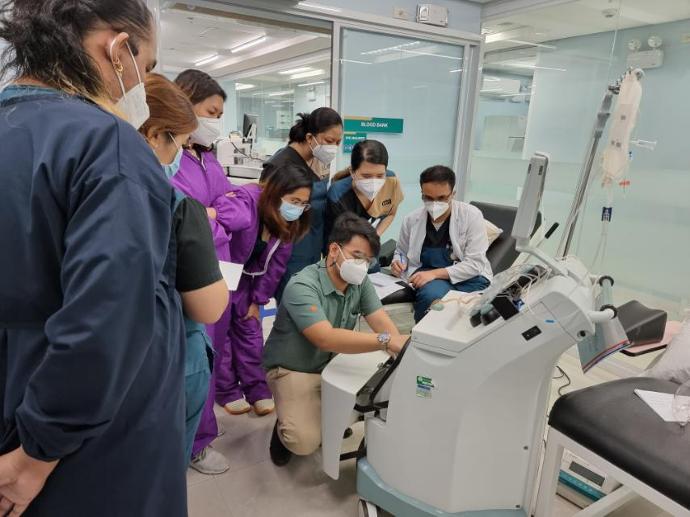 On-site Platelet Apheresis Demonstration in Blood Bank Section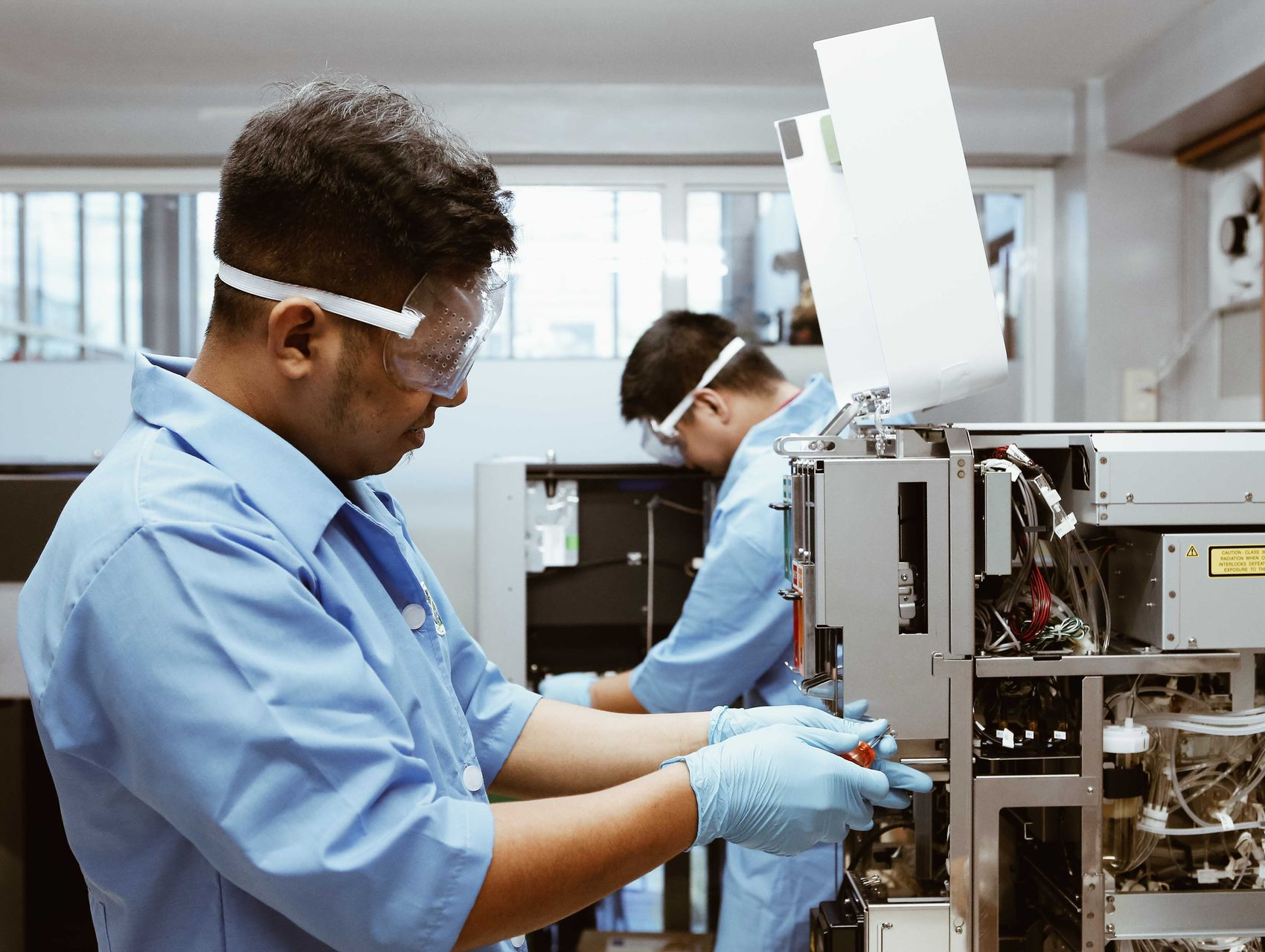 24/7 After-Sales Support of Field Service Engineers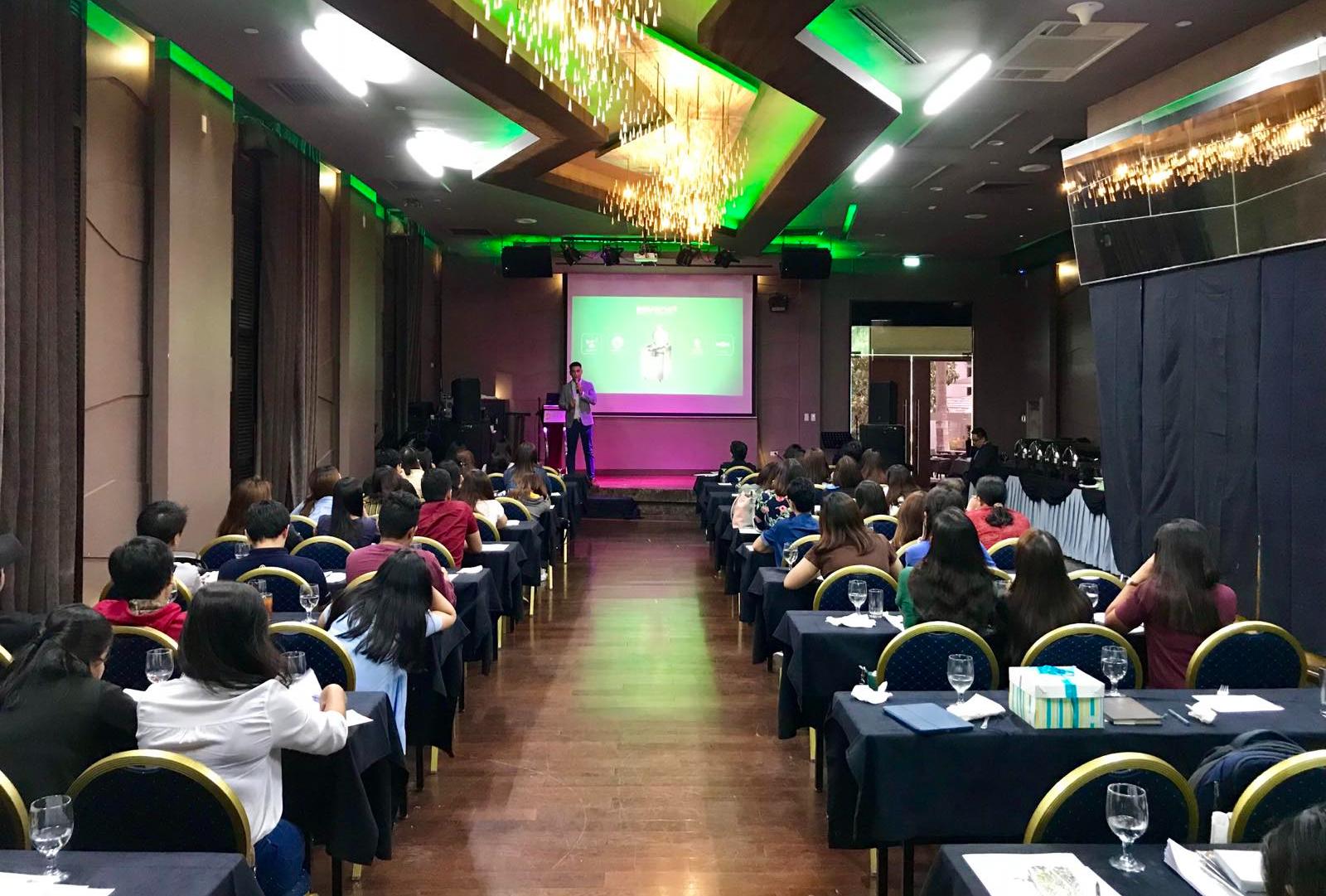 Zafire's Product and Application Specialists being actively invited by different reputable organizations to be their guest speakers for conventions and symposia nationwide.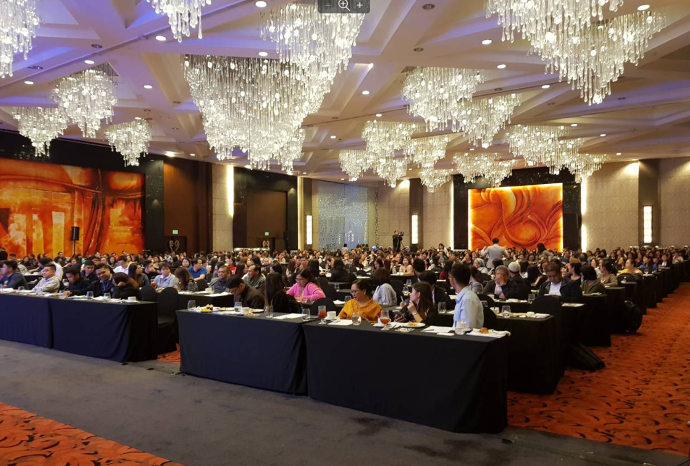 Zafire Distributors, Inc. holds medical conferences for customers and business partners. First was on their 25th year on September 2013 in Crowne Plaza Manila Galleria and the most recent was on the 30th year last September 2018 in Sofitel Philippine Plaza.
In need of any technical support or a refresher training for your department?

Schedule an appointment with us now!