​

ZAFIRE DISTRIBUTORS, INC. IS NOW A HALL OF FAMER FOR BEING THE BEST LEADING MEDICAL & DIAGNOSTIC PRODUCTS DISTRIBUTOR
Published January 10, 2022
The Golden Globe Annual Awards for Business Excellence (GGAABE) is a recognition that searches for companies and brands that exhibit business practices, delivery quality products and services, epitomize customer concern and engagement, exemplify a reputable and ethical business image, display excellent value proposition and pricing, and serve truthfulness in business management.
This recognition is conferred this 27th day of June 2021 at the Manila Hotel Fiesta Pavilion Grand Ballroom, One Rizal Park, Manila, Philippines.
Zafire Distributors, Inc. was recognized of this award twice, last 2018 and 2021 respectively.

Read More..


Our Humble Beginnings, Growth & Success
The origins of Zafire Distributors, Inc. can be traced back to September 28, 1988, when it was founded under the name "Zest and Fire," a title that embodies the concepts of "Energy and Burning Passion."
It was once a small, modest laboratory company in Dau, Mabalacat, Pampanga, selling deionized water, BBL Microbiology lines, and supplies, with the goal of delivering quality products to healthcare labs in North Luzon Philippines.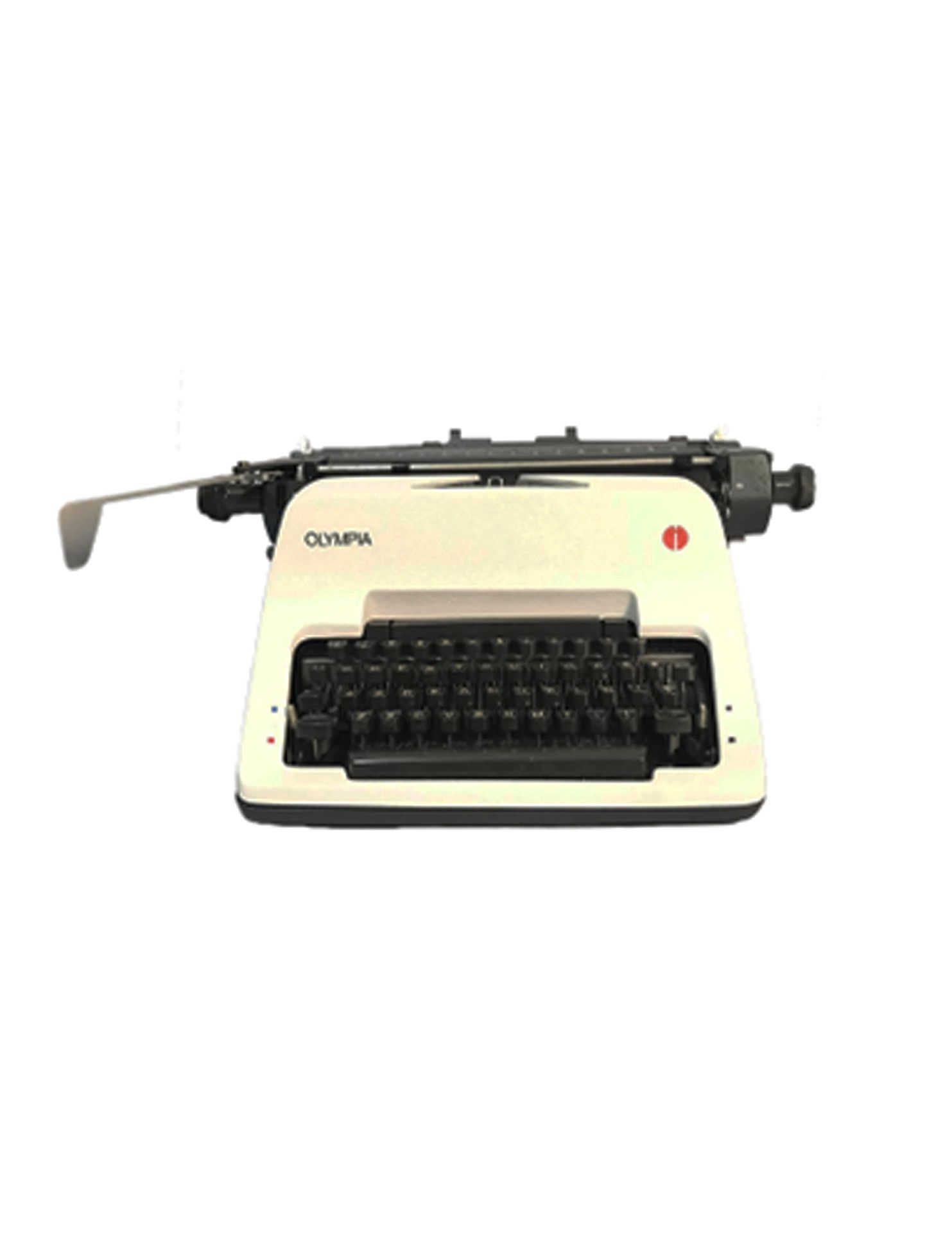 It all began with a typewriter.
As the President and CEO of the then newly founded Zest and Fire company, Ms. Maylene Del Rosario started out with nothing but a typewriter to help her with quotation for sales, covering the entire Central Luzon area. Her passion and determination to succeed made Zest and Fire one of the most highly trusted distributors of In-Vitro Diagnostics products in Region III by its clients and partners.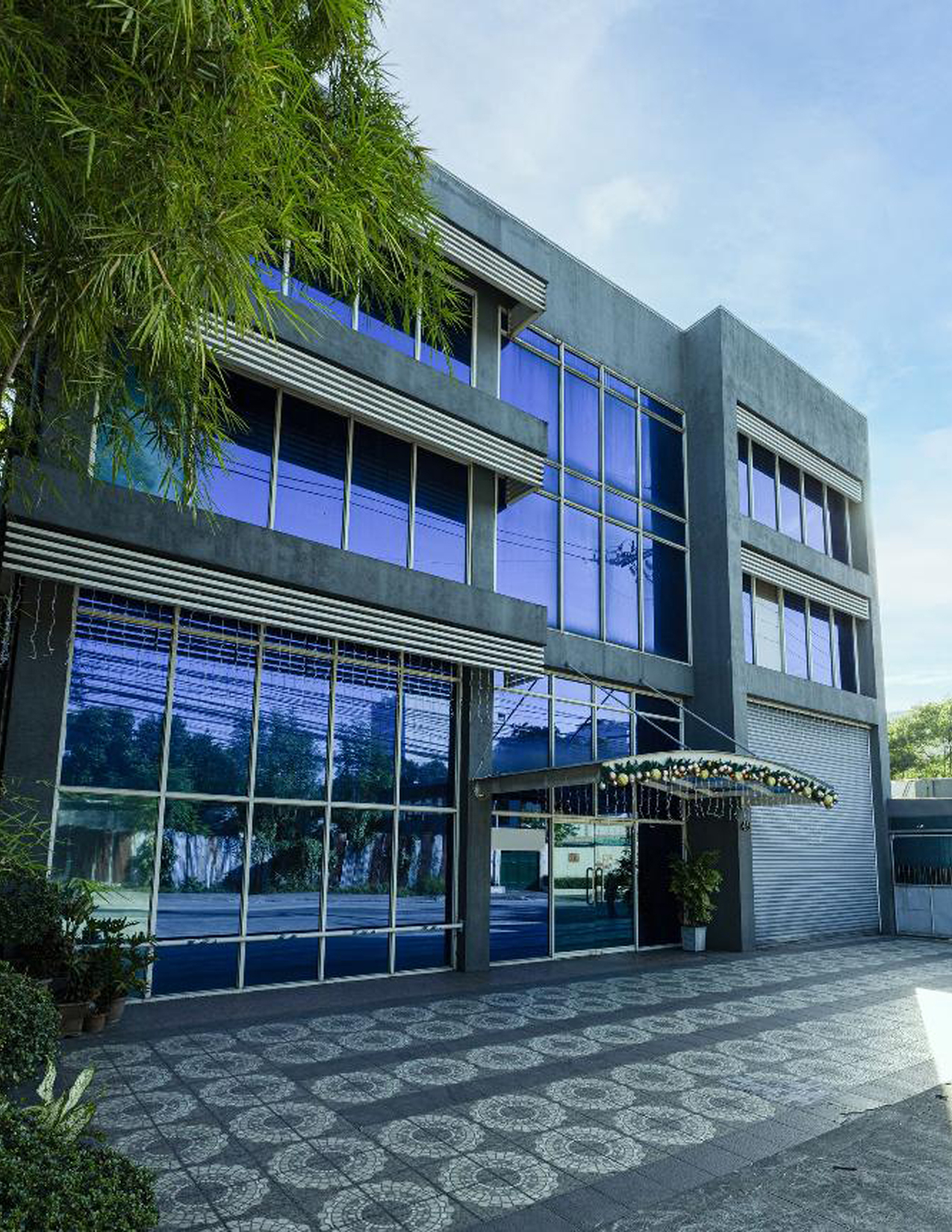 Zafire has expanded its operations in the National Capital Region in 2002. Cognizant of its market performance, Sysmex appointed Zafire as its exclusive distributor in the Philippines in 2003 selling lab instruments and reagent for hematology, coagulation, urinalysis and Lab IT solutions.We sustained a dynamic growth and later reached a full-scale nationwide coverage in Visayas & Mindanao in 2 years.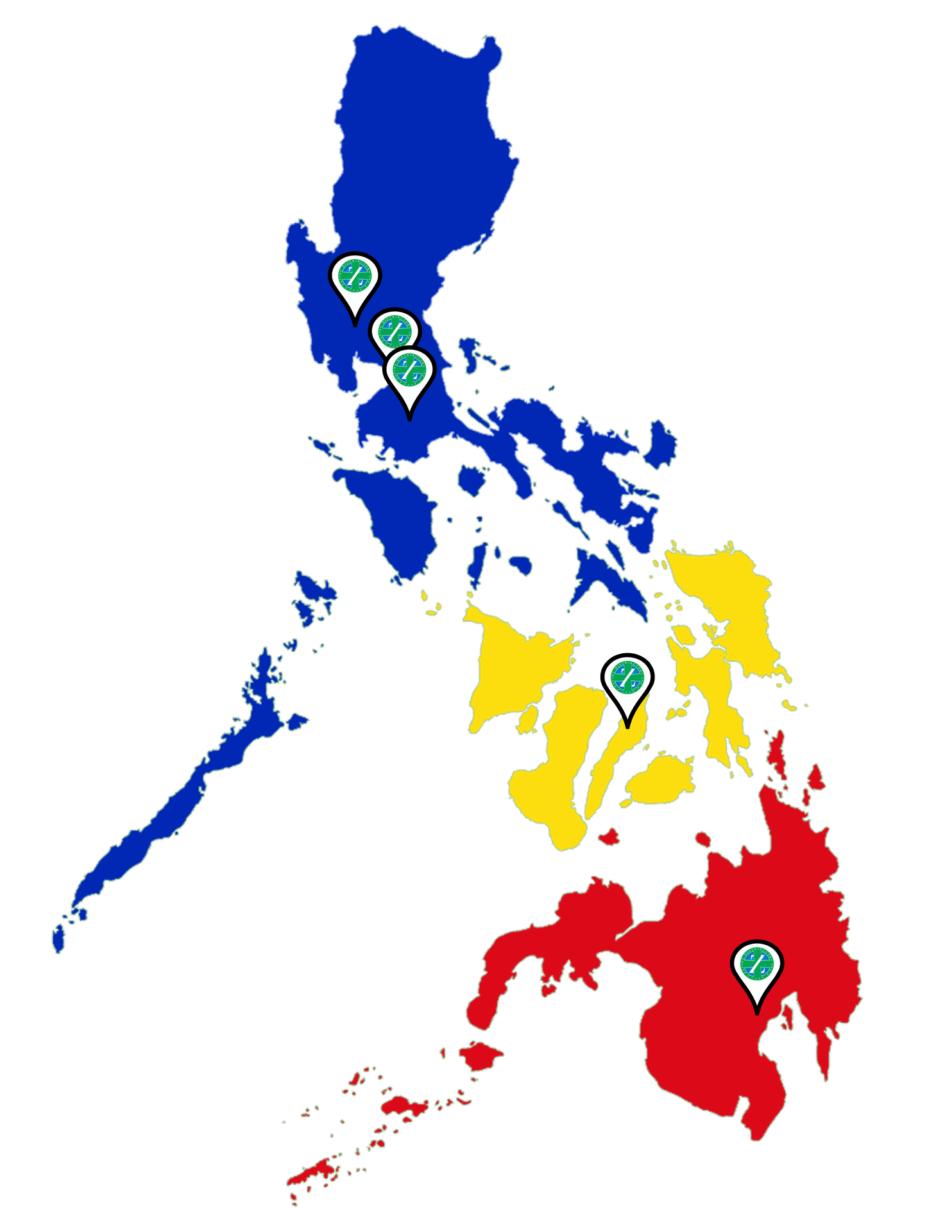 Today, Zafire has become a national organization with 6 branches and depots spanning the Philippine archipelago. We have been relied on as a leading provider in the healthcare field and a trusted partner by various multinational companies of global repute. Our passion for innovation, commitment to excellent customer service, and collaborative effort with customers have allowed us to reach transformative growth over the years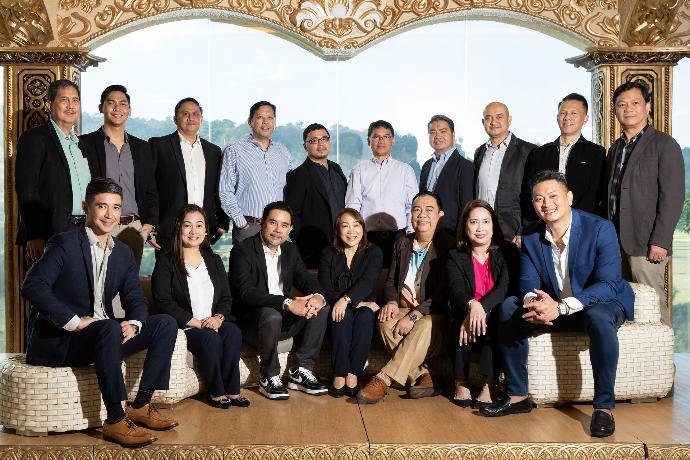 ​

With recognized legacy of success, Zafire Distributors, Inc. has expanded its horizons, creating a network of diverse affiliates, catering to a spectrum of specialized services.
Our affiliates includes Medgistix Corp., Trace Biomedical Corp.,MFC Management and Consultancy Services Corp., MCR Property Management and Development Corp. Inc., MC Biotechnical Solutions, Inc., and Bactefast Corp.
Our extended network allows us to deliver comprehensive integrated solutions​tailored to meet the evolving needs​ of the healthcare and allied industries. Count on us for a holistic approach to excellence, driven by innovation, expertise, and a commitment to surpassing expectations.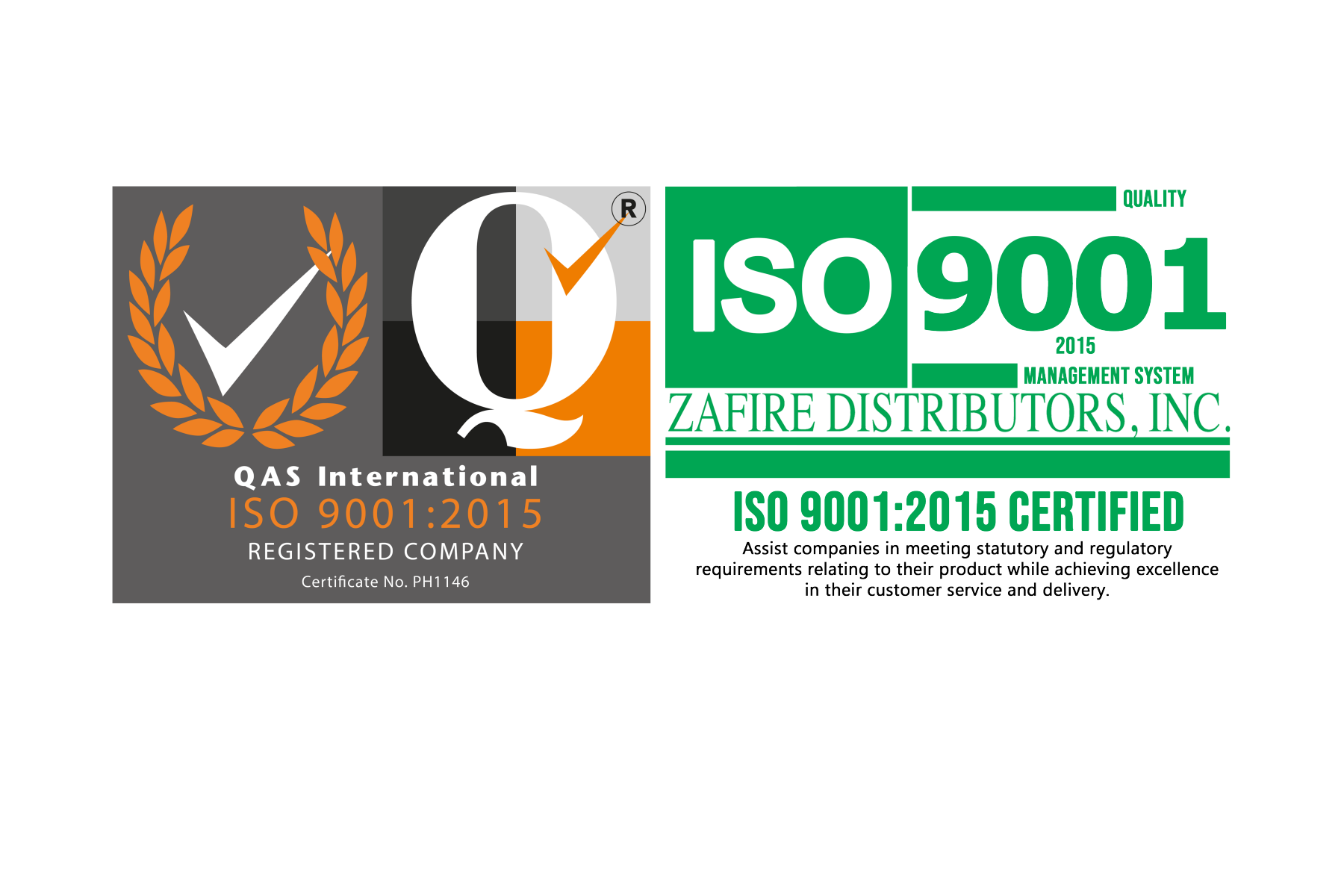 ZAFIRE DISTRIBUTORS,INC.,
an ISO Certified Company
At Zafire, excellence is not just a goal, but a standard we live by. As an ISO 9001:2015 certified company, we are dedicated to maintaining the highest levels of quality and consistency in all our operations.

With this esteemed certification, we assure you that our products and services adhere to the most stringent international standards, guaranteeing reliability and customer satisfaction at every step.